As Andrew 'Mos' Morris gears up for his journey across the UK through the Inland Waterways, it is clear that he wouldn't get nearly as far without his valued support team. This time, he's teaming up with the Amber Foundation. Each day, between 3-5 Amber residents aged 17 to 28 years will be coming along to escort Bojangles from Bristol to Pewsey. Their main contribution will be opening the many locks en route, clearing the way for Andrew to make it through to London in time for the start of the Olympics.
The Amber Foundation  helps unemployed young people to put the past behind them, sort out their problems and gain the skills and confidence to lead fulfilling, independent lives. Young people who are homeless, have a history of substance misuse, have been involved in crime and in many cases are ex-offenders. At Amber's residential centres these young people are able to gain  the social, emotional, educational and practical tools required to find direction in life, work, accommodation and a sense of their own self worth in the community. For the last seven years Amber's success rate has averaged 82%. In 2011 Amber helped 134 young people to move on successfully, which is a 78% success rate into work, college or having achieved a major personal goal and able to find employment.
Andrew said "I'm really looking forward to meeting the team from the Amber Foundation. The OAR Project is all about inspiring young people to broaden their horizons and encouraging them do something different. On the inland waterways, it's going to be absolutely key to work together and work hard to get the job done. I hope these are skills which these young people will be able to take away from the experience."
Amber Foundation Chief Executive, Charles Drew  said "We are very sorry that the incredible challenge Andrew set out to do on the North Atlantic couldn't be done, due to circumstances beyond his control, but Amber is very pleased to help with the UK leg of the journey. It will give Amber's young people an insight into what commitment it takes to achieve things that are worthwhile and challenging and give them an idea that when you put your mind to something, it's amazing what can be achieved."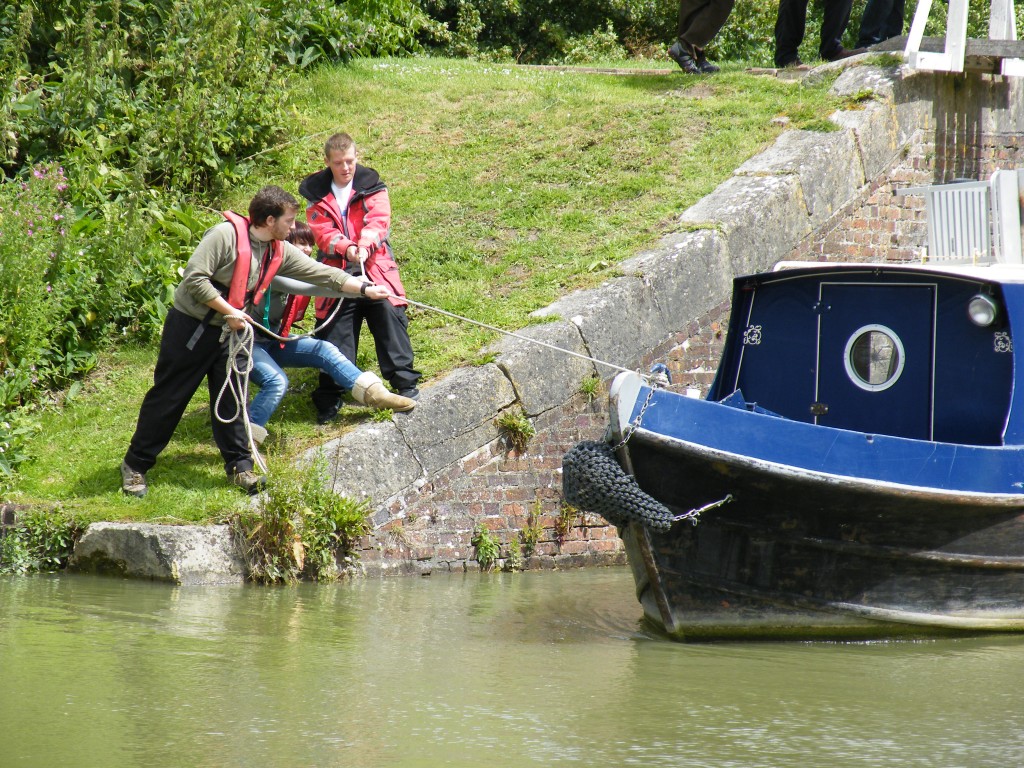 For more information about the Amber Foundation, please click here.