Oceans of experience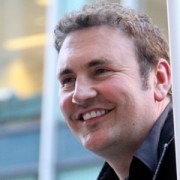 Andrew "Mos" Morris – Entrepreneur and father of two, Mos is 48 years old and lives in Nottinghamshire. His business interests are varied and he owns a number of award-winning companies that range across industries as diverse as shipping and iconic motorbike manufacture. He also has a strong interest in motor racing. Mos is an experienced ocean rower and knows just how tough life at sea can be, as well as how to survive living in such a small space for weeks on end.
Mos' first attempt at rowing the Atlantic Ocean back in 2005 ended after just one night at sea. After hitting his head and getting concussion, he was returned to the dry land by the support yacht, crewed by Mick Dawson. Having taken time to recover, Mos decided to set out again and this time persuaded Mick to join him onboard. Together they successfully rowed the 3,000 miles from the Canary Islands to Antigua, and developed a unique and lasting bond in the process.
Behind the scenes, one of the key factors that drives Mos is proving that with hard work, determination and passion, you can achieve your dreams.  He is keen to pass on this ethos to future generations and is seeking to raise money for the OAR Legacy, a fleet of rowing boats targeted for use by able bodied and disabled young people from deprived areas.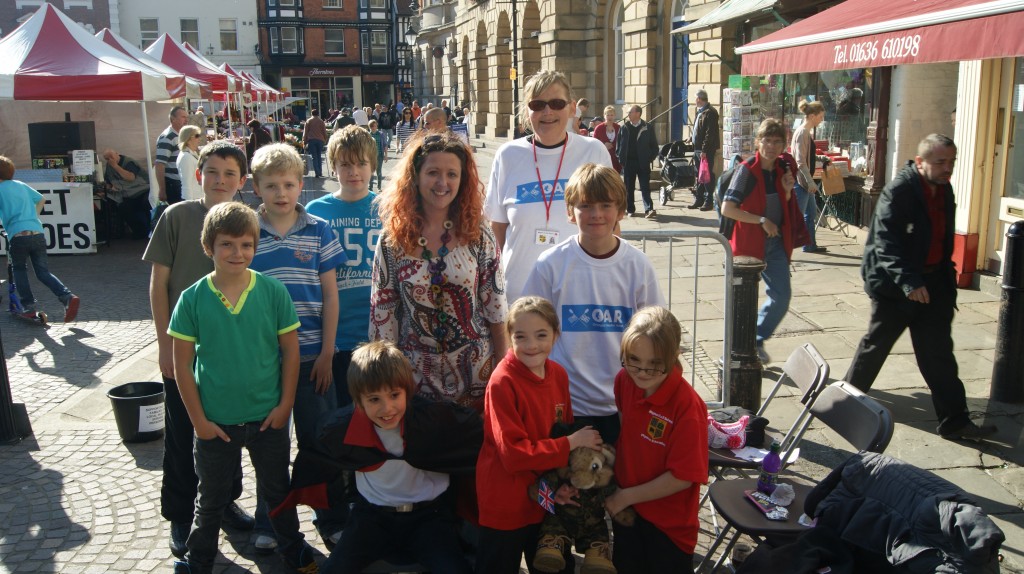 Mos was originally due to make his attempt on the North Atlantic with fellow ocean rower and four times world record holder, Roz Savage.  Mos and Roz met in 2005 when competing in same ocean rowing race, albeit in different boats. Roz said; "Since we announced the postponement of the North Atlantic row, my circumstances have changed in a very positive way, in that I have been offered a major book deal for the book based on my Pacific row. Taken in conjunction with my selection for the Yale World Fellows Program, which starts in August, I am now on a tight deadline to deliver the manuscript and, with regret I cannot take time out of my writing schedule to join the row through the inland waterways. I would like to wish Mos and everyone on the OAR team enormous success in their row from Bristol to London.  The OAR Legacy programme is in a very worthy cause and I shall do all I can to support them."