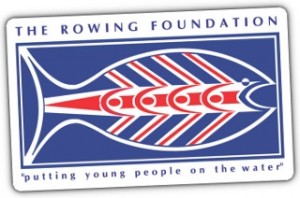 It's the year of the Olympics and a time for everyone to get involved in the Great British spirit. We're working in conjunction with The Rowing Foundation to help young people get onto the water and try out rowing for themselves.
But we need your help!
Find out more about the OAR Legacy and how you can make a donation here.